Page1 | Page2 | Page3 | Page4 | Page5 | Page6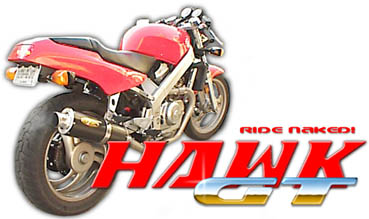 Midnight in my kitchen
Clutch lock nut stuck
High gear, hold brake... busted fist
- Scott Gilliam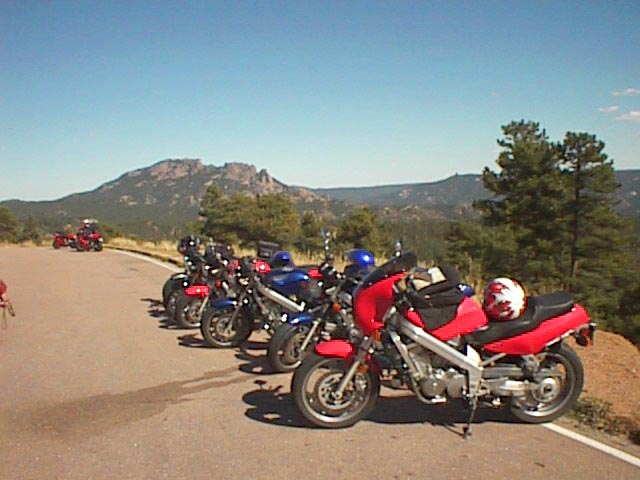 The Hawk is fast when I'm solo.
With the fat-assed pillion it really bogs down.
Dump the bitch.
- Henry Avello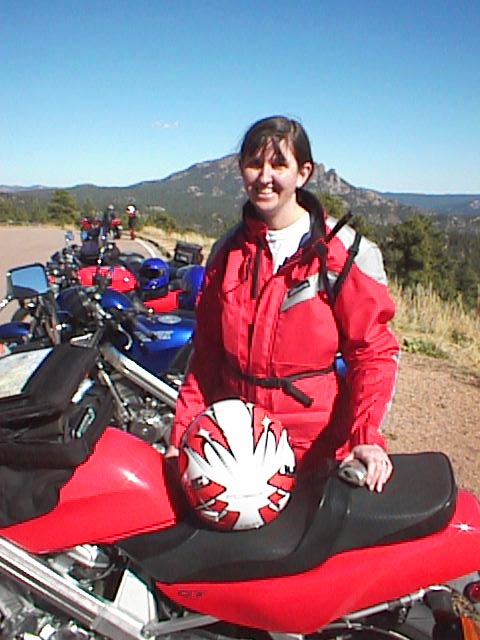 Flying through the canyon.
Wings folded close.
Hawk made of metal, bright red.
-Val Gregory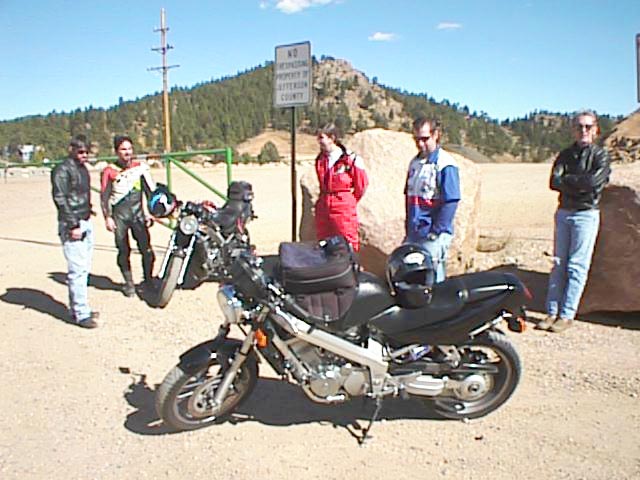 Tinker toys for the young.
The young at heart are tinkering on their Hawks.
Tinker away good mates.
- Henry Avello
Page1 | Page2 | Page3 | Page4 | Page5 | Page6
Copyright 1996-2001 All rights reserved
AeroVelo Industries